Carpet & UpholsteryCleaning Services Lakethorne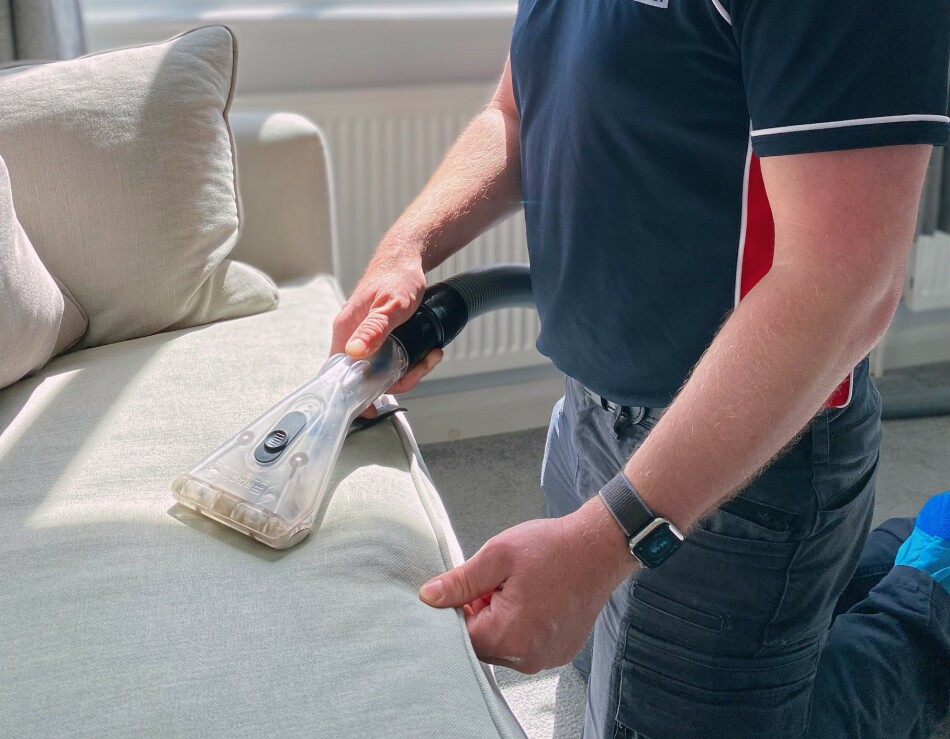 Welcome to Safeclean Lakethorne, covering the areas of Ealing, Hillingdon, Wandsworth & Westminster
Quality Carpet and Upholstery Cleaning from the Furniture Care Experts
Here at Safeclean Lakethorne we have a passion for caring for carpets, curtains and upholstery. Our technicians have over 30 years' experience bringing a wealth of knowledge and expertise to every service. As well as providing a high quality service, we make sure our Safeclean technicians are regularly trained to stay up to date with new techniques, as well as using the highest quality, up to date equipment.
Covering extensive areas of London, we provide our professional cleaning and care services to both residential and commercial properties. Our 30 years experience means you are guaranteed a great service you may not find elsewhere.
Safeclean provide a range of services to refresh and revitalise your home, including carpet cleaning, upholstery cleaning, stain removal, stain protection, curtain cleaning, mattress cleaning, specialist rug treatments, deodorisation and sanitisation and allergy treatments. Make sure to contact our Safeclean Lakethorne technicians to see what they specialise in, and have a chat about how they can help you.
Our Safeclean Lakethorne technicians pride themselves on their level of expertise, reliability and exceptional level of customer service. So if your carpets, rugs and furnishings are in need of some TLC get in touch today for a free, no obligation appraisal. You can be sure you will not receive a large, unexpected bill at the end of your visit, as what you are quoted at the beginning is always what you pay at the end.
Areas covered:
Covering the South West, West and Central London regions.
Why not give us a call today for a free no obligation quote.
Scan the QR code below for easy access to our contact information
Open the camera on your device, position the camera so the QR code is in frame. Your device will automatically scan it. A notification will then appear at the top of your screen with the link to the QR code's content. Tap this and you'll be brought to it.
What are you waiting for?
Get in touch today!
The information you provide will only be used to handle your enquiry.
Don't just take our word for it!
Excellent service and we are very happy with the carpets that now look new!
Mrs L, Chiswick
Professional, helpful, friendly - happy with results
Mr H, Chiswick
Paul was absolutely brilliant- very helpful and efficient- my old carpets came up brilliantly- one very happy customer!
Ms T, Acton
The staff were clear, friendly and polite. The technician took the exact time to complete the work as per the estimate. Overall, extremely happy with the job and service.
Mrs H, Pinner
Very happy with the service. Will be back!
Miss M, Twickenham
I was very pleased with the service we received. As a pensioner it is important to me to feel safe with a stranger in my home and I can say the gentleman made me feel relaxed.
Ms C, Uxbridge
I wrote a personal email to Richard as I was so happy with the service. It started with Bea and her efficient and lovely manner in the phone, then Richard and then when Paul visited. Totally super, thank you. It's doesn't happen often enough.
Ms S, Lambeth
I was very impressed by the rep who came and gave a quote. The operatives were smart and courteous. Could not be more pleased - and the price was right!
Mrs H, Westminster
Good job. Professional and quick. Recommended.
Mr L, Clerkenwell
The service is fantastic.
The technician was on time, polite, and moreover did a great job getting out all the marks and stains in the carpet.
Ms D, South Kensington
Only company that I trust to do a good job.
Mr F, Clapham
Really pleased with the results. I had seriously considered replacing our carpet and now it looks so good, I won't need to.
Ms R, East Sheen
Take a look at some of our amazing results!
Jeweller's sofa
This beautiful jeweller's sofa had a stain right in the middle of it before. After, well it's a gem.
Grubby Dining Chair
This was a very grubby dining chair - if you'll pardon the pun - but that grub soon bit the dust!
Dirty cinema chair
Before - a dirty cinema chair. After - an Oscar-worthy cleaning performance!
Dirty stair carpet
Before - a very dirty stair carpet. After - is it the same carpet?!
Dirty dining chair
Before - a dirty dining chair. After - sitting pretty!
Dirty Hall Carpet
A dirty hall carpet - what a difference a Safeclean cleaning makes!
Red Wine Stain Removal
You're relaxing on your sofa and disaster strikes! After calling Safeclean this stain looked like it never even happened.
Red Wine Stain Removal
You're relaxing on your sofa and disaster strikes! After calling Safeclean this stain looked like it never even happened.
Signup to receive special offers, discounts and news!
The information you submit will be used to provide exclusive offers, discounts and news from Safeclean
Safeclean News
Safeclean - Putting the customer first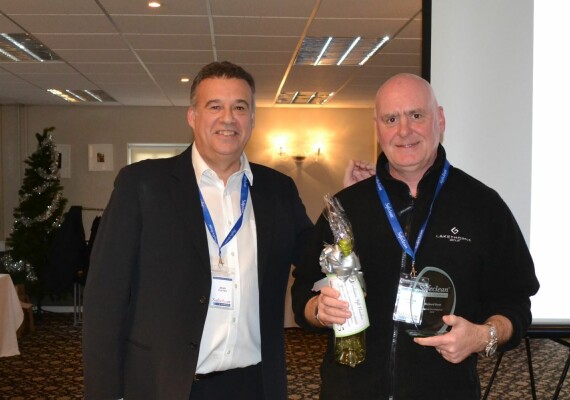 Safeclean News
Safeclean Brand Development Award 2019
Cleaning
Draught Marks