Keep your home bright & beautiful
Cleaning Experts in Your Local Area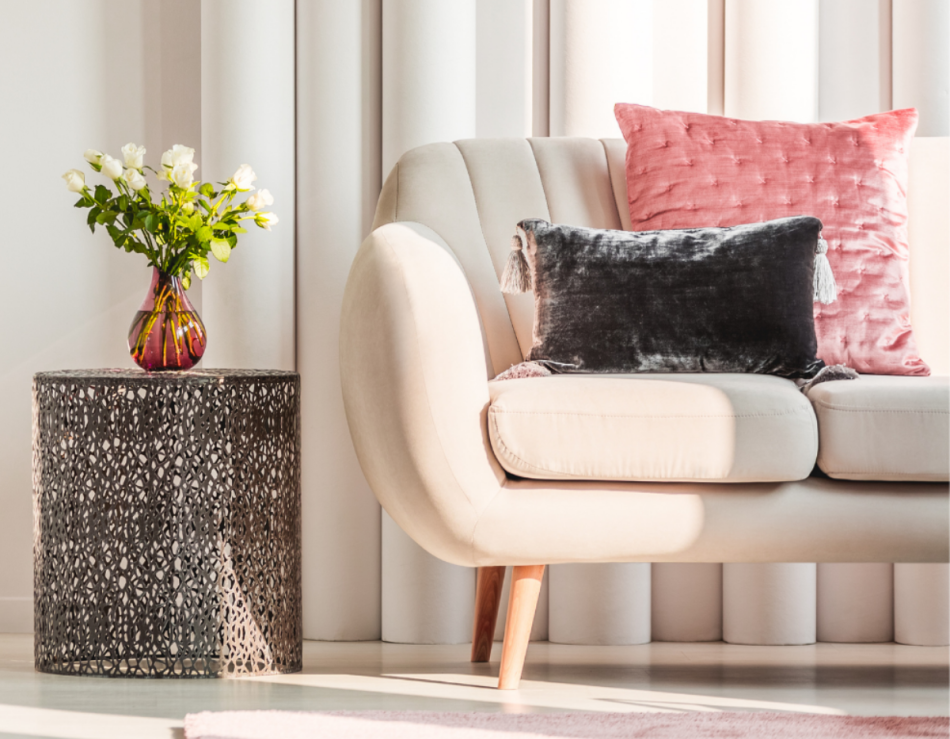 CORONAVIRUS UPDATE
We want to thank our customers and specialists alike, for their continued support as we worked out the best ways to keep everyone safe throughout the pandemic.
As we are getting back to normal ways of working, we will continue to take precautions to protect the health and well-being of our customers and specialists - while also keeping a close eye on official guidance and making any adjustments that are needed.
Don't just take our word for it!
Safeclean were outstanding when they came to remove a stain from our sofa. Would highly recommend.
Mr. Green, Wolverhampton
Excellent service, technician was polite, professional and removed stains from new sofa quickly with no issues.


Mr Morton, Leeds
So pleased AND RELIEVED after Matt came to clean my new settees after my old doggy had a bout of nosebleeds. The service from start to finish, from putting in the claim, to actually having them cleaned has been so friendly, helpful and professional. Matt has done a GREAT job, they look like new, thank you!
Mrs Jones, Lincoln
Great value for money. Have used them several times for stains and snags caused by dog and baby. Enquiries are always sympathetically and promptly dealt with. Can't recommend their service enough.
Mr. Eaton, Milton Keynes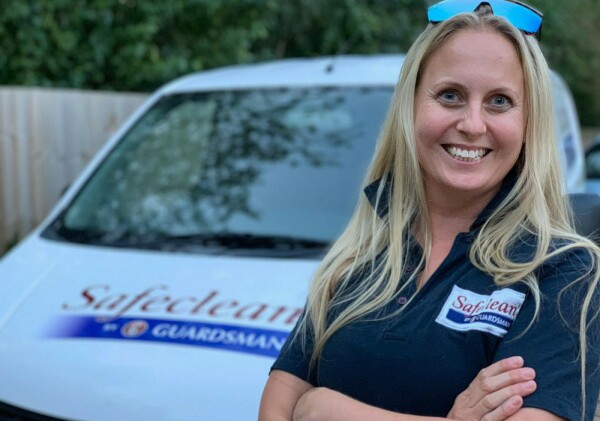 Safeclean News
Women in Franchising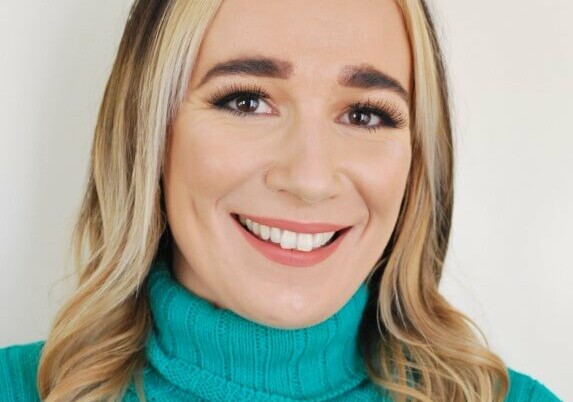 Safeclean News
New Safeclean Network Support Member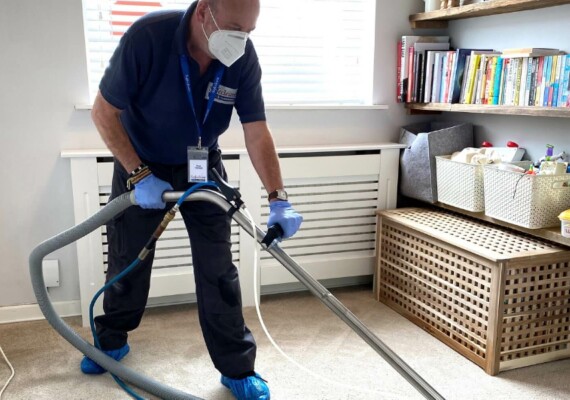 Safeclean News
Safeclean are here to help
Safeclean by Guardsman is the leading carpet and upholstery cleaning franchise in the UK