Carpet & Upholstery
Cleaning Experts in Your Local Area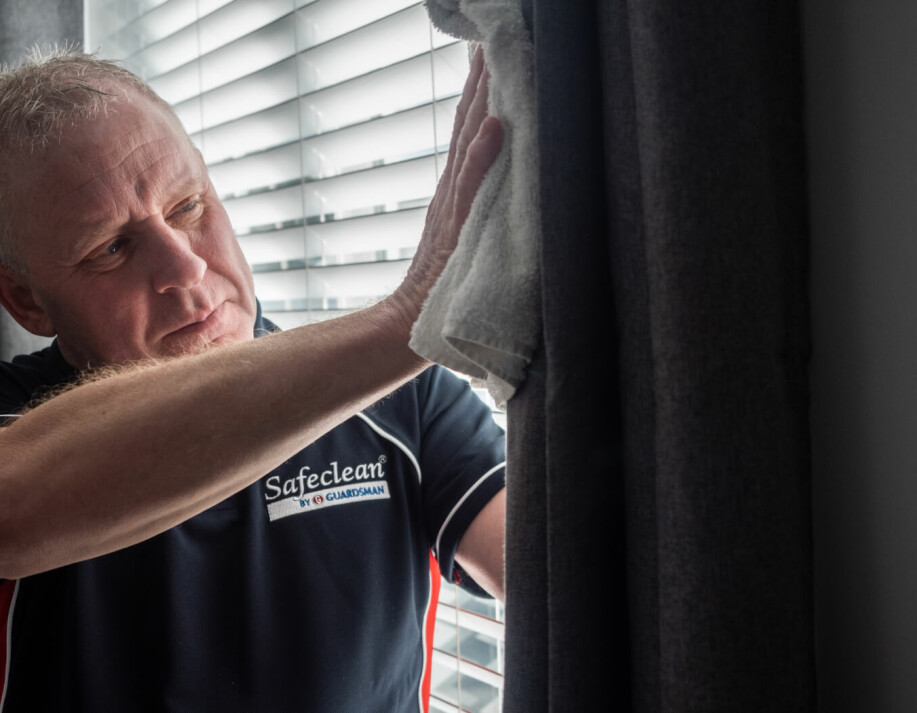 CORONAVIRUS UPDATE
There are no official restrictions on the type of work we can carry out in homes across England and Wales.
Safeclean offer a full range of services to customers, whilst adhering to Government guidelines, social restrictions and using the correct PPE for every job.
Don't just take our word for it!
We were delighted with the whole service - from the quote to the completion of the job. Your technician was excellent, punctual, polite and efficient. The quality of the work was outstanding. We have already recommended Safeclean to our friends. Certainly was value for money.
Mrs. P, St Austell
I would like to express our thanks for the great job you carried out, we must say it was of a very high standard.
Mr. J, Norwich
I have used Safeclean before and am always impressed by the courtesy of the staff, their professionalism and attention to detail. As always, I was delighted. Good old fashioned service with a smile. I am 100% happy, 10/10.
Mrs. M, Ealing
I could not praise the quality of this cleaning highly enough. A friendly operator, who took care with everything that he did. Will definitely use this company again when required (brilliant!).
Mr. S, Abingdon
Safeclean COVID-19 Procedures
In these difficult times, we will be taking additional precautions to protect the health and well-being of our customers and specialists – their safety is of great importance for us.
Please take a moment to read the following guidance notes.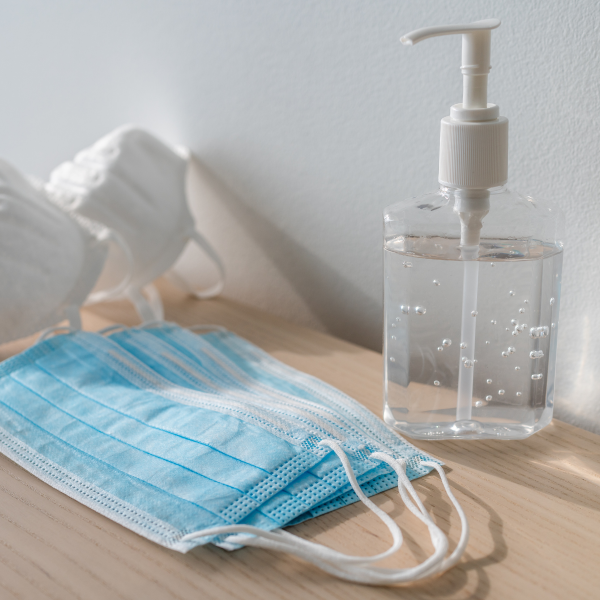 How our procedures will guarantee your safety:
We will not attend customers' homes if a member of the household has symptoms of COVID-19 or where the customer has been advised to shield until it is safe to do so. We will not attend homes until a minimum of 21 days after the first sign of COVID-19 in any home.
If you have any underlying health conditions where there is a need for increased vigilance and Personal Protective Equipment, then please discuss this with your technician. It may be appropriate to delay your appointment for a while.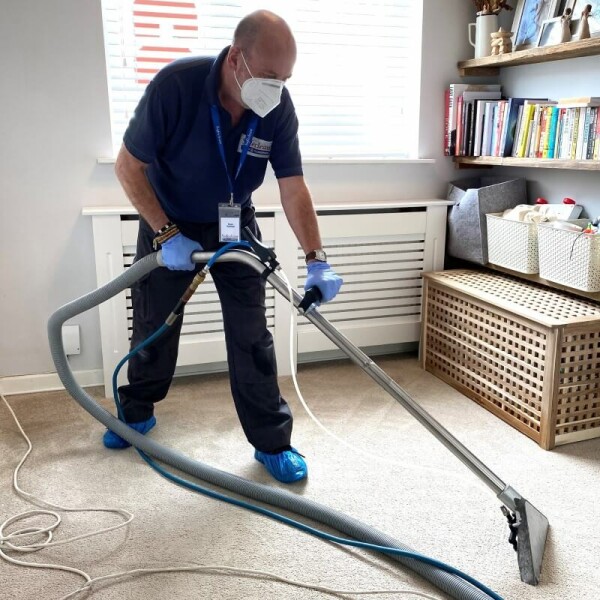 What should you do on the day of the visit?

Please tidy the access, entrance, passage and area where work may be carried out.
Remove all children, pets and family from these areas.
Please wipe down any surface's door handles etc with disinfectant wipes.
For everyone's safety, we maintain social distancing during the visit.
Open windows and ventilate the home.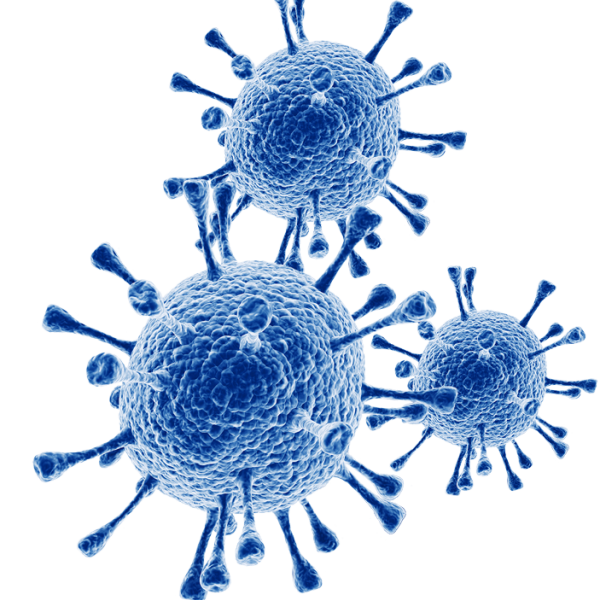 Our specialists will:
Wash or sanitise their hands before and after every visit.
Put on the PPE, relevant to the risk level presented.
Will not shake hands and will maintain a two-metre social distance within the home.
Use all appropriate protective measures and pre/post work sanitation.
Place a completed job card with all the details for you to sign and stand back.
Allow you to fill in the relevant sections and sign using your own pen.
Leave the property and dispose of, or disinfect any PPE, tools or equipment as needed.
If you have any specific concerns, please do not hesitate to discuss them with your specialist prior to their visit.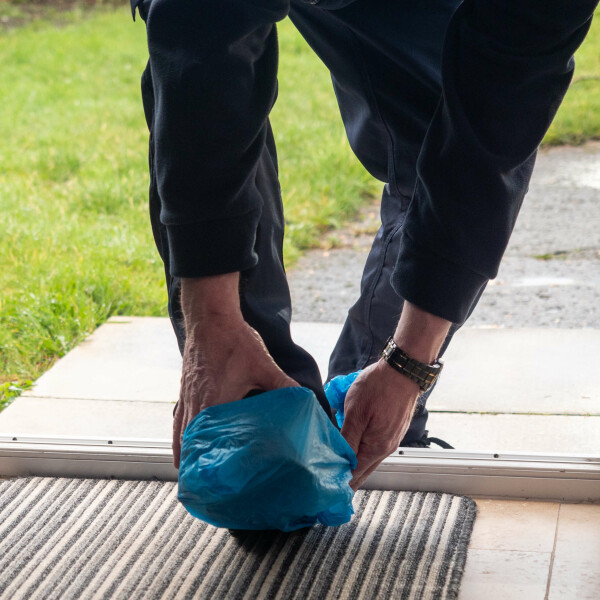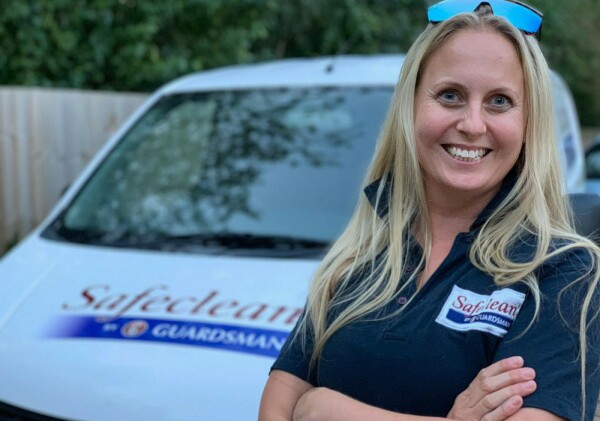 Safeclean News
Women in Franchising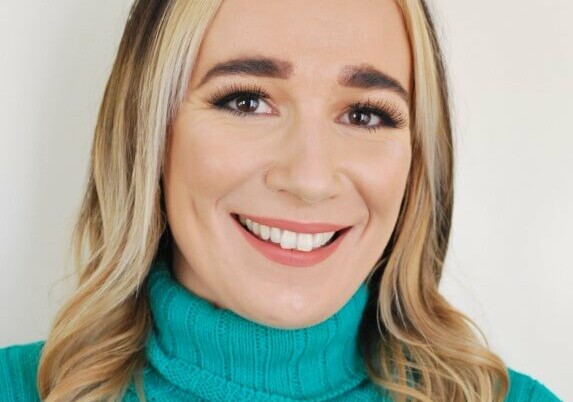 Safeclean News
New Safeclean Network Support Member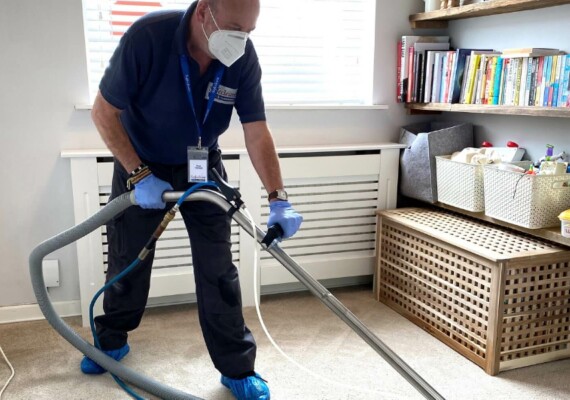 Safeclean News
Safeclean are here to help
Safeclean by Guardsman is the leading carpet and upholstery cleaning franchise in the UK