Carpet Stain Protection
Stain protection treatments minimise the damage before it happens.
Carpets treated with the proper stain protection look and last better for longer, so you can enjoy it stress-free – while saving on stain removal costs over the long term.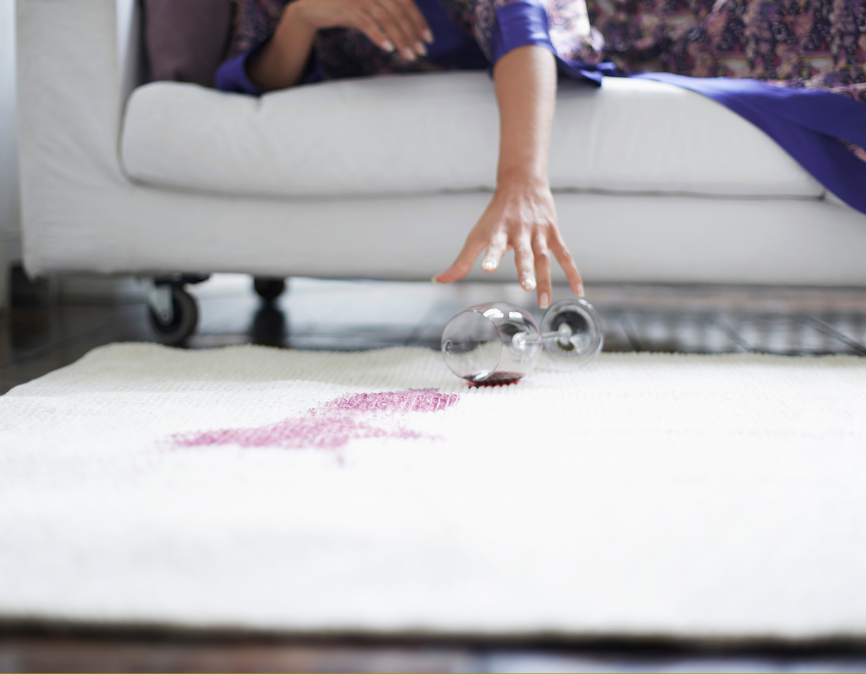 Proper stain protection is easy with Safeclean. We'll visit your home and apply a stain protecting solution to your carpet. The solution will form an invisible layer that will not change its look or feel.
Our carpet protection formula is designed for specific fabrics, and when applied forms a chemical bond with the fabric fibres. This creates a permanent protective layer against spills, stains, soiling and fading.
Stains from blood, wine, pets or children can be near impossible to remove, and in some cases means carpets needs to be replaced. Protection can lead to significant savings further down the line.
Protect Plus+ Programme
Want to protect your carpets and upholstery long term? This protection treatment and stain removal service is the answer! Take advantage of exclusive benefits including a 20% discount. Find your local technician to find out more and see if they offer this service.

Keep your carpets & furnishings protected
Get in touch with your local technician today!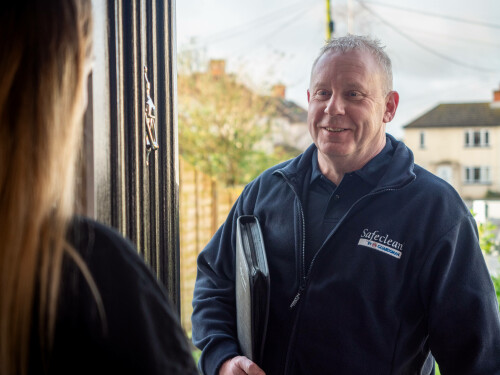 Frequently asked questions
Carpet Protection
Red stain on a cream carpet with the in-laws coming to dinner the next day? Stressful situations like this can be easily avoided. Simply have Safeclean apply the correct protection formula to your carpet, and prevent the mishap before it happens. Safeclean use the most modern protection formulas designed specially for specific fabrics, ensuring that results are exceptional every time.