Become a Franchisee
We want to see you succeed as much as you do, so as a Safeclean franchisee you are provided with all the training, equipment and support you need to not only kick start your business but maintain and grow it too!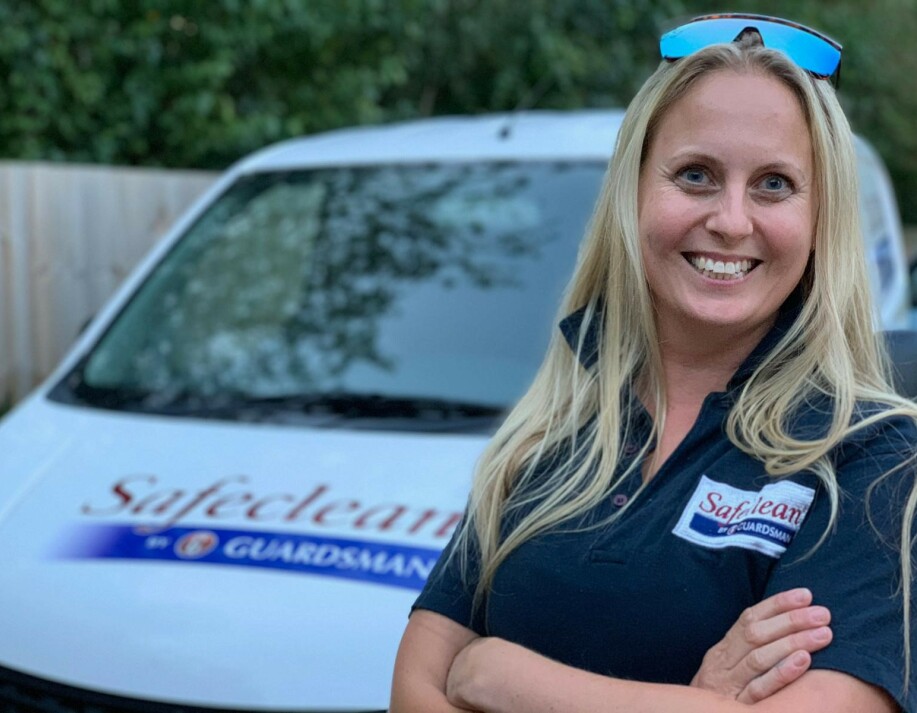 From the get-go you will be given a prime territory which includes around 125,000 homes, each being a potential customer for your business!
Being a part of Guardsman also has a great benefit. You'll have a source of income from day 1, as any Guardsman customers in your territory are automatically your customers too!
To support you as you start your business, you'll receive comprehensive training and we will provide you with industry leading equipment and products, as well as your very own van fully paid for 3 months.
The training and development programme is ongoing so you'll be able to learn new skills to grow your business along the way, as well as receiving marketing materials and campaigns from Head Office whenever you need them.