Specialist Rug Cleaning
Keep your favourite rugs in pristine condition with a regular clean from a Safeclean technician.
All rugs deserve a proper clean once in a while, as even with regular vacuuming and the occasional shampoo, they will wear down and become stained if not cleaned and protected professionally.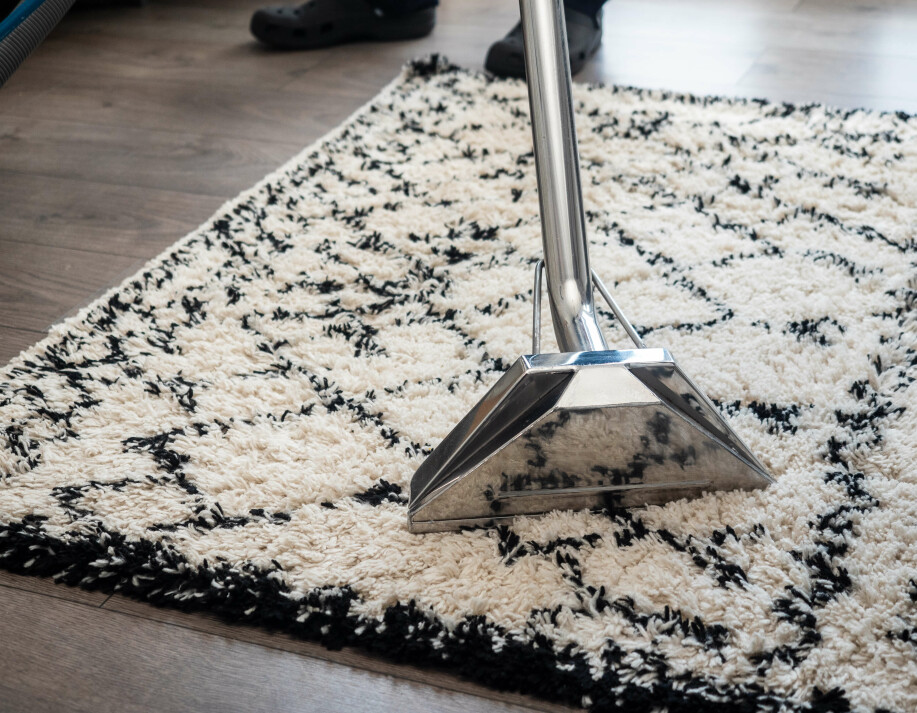 Households with young children and pets will find their rug needs a clean more often, and as with all kinds of cleaning there are important things to consider, the rug fibres, its age and conditions, these determine the best strategy for a successful clean.
Safeclean technicians pride themselves on the level of customer service they offer, assessing the situation to then deliver the best results.
As well as rug cleaning services Safeclean also offer protection services. Protection often works out as a cost-effective solution to furniture care, as the application of the correct protective layer will help prevent stains and dirt building up over time.
Revitalise Your Rugs
For a free quote, contact your local technician today!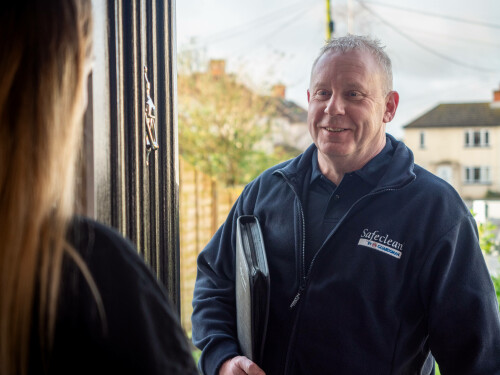 Frequently asked questions
What are the steps for professionally cleaning a rug?
Removing dry material from your rug is the first stage in the cleaning process. You probably do this regularly with the vacuum cleaner at home; however using a state-of-the-art power vacuum makes all the difference.
The next stage will usually be colour fastness testing. This is just to check whether the colours run – on most rugs they won't, but we still like to be sure.
After it's established your rug's colours won't run, we will then apply specialist cleaning agents in order to remove dirt and contaminants from its fibres. Any markings or stains will receive special attention. After cleaning the rug is brushed so that the fibres are all lying in the same direction.