Stain Removal
Safeclean take on the stains too tough for you to tackle.
A glass of wine, a delicious curry, dark chocolate enjoyed after dinner. Sometimes life's greatest pleasures can lead to stains that seem impossible to remove – but Safeclean is here to help.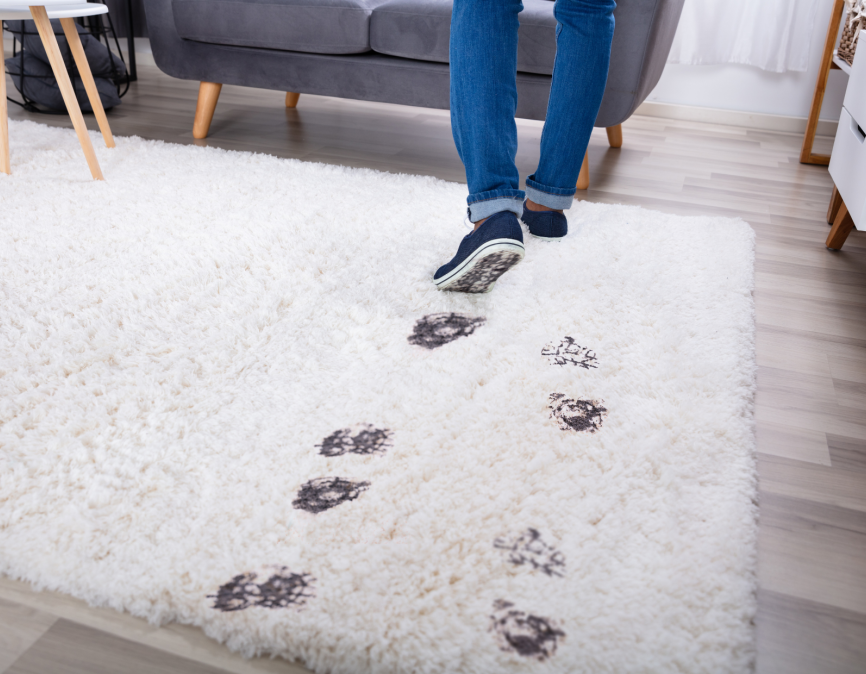 Salt, white wine, vinegar, lemon juice… We've all seen people attempt fast home remedies when it comes to sudden stains. However, how often have we seen one that was really successful?
More often than not, much of the stain is left behind, perhaps becoming a permanent fixture. When it comes to a difficult stain, get an expert who knows the perfect chemical balance to remove it once and for all.
Safeclean are stain removal specialists, with decades of experience of removing stubborn stains. Our approach has nothing to do with old wives' tales or trying every product under the sun until you find one which has an effect. Instead, we have a systematic, scientific approach, guaranteeing the best chance for fast, safe and effective removal, eliminating the chance of making it worse and causing permanent damage.
Need a stain removed? Call Safeclean!
Get in touch with your local technician and restore your furniture back to its best.