Our Services
From overall carpet and upholstery cleaning to stain removal and protection, we can offer a range of services to revitalise your carpets and furnishings. We can provide deep cleans, remove stubborn stains such as red wine and even apply a protection treatment which prevents stains getting deep into the fibres of your fabric.
We also aim to enhance the healthiness of your home by providing an allergy treatment (perfect for anyone who suffers from allergies or keeps pets) and a deodorisation and sanitisation service.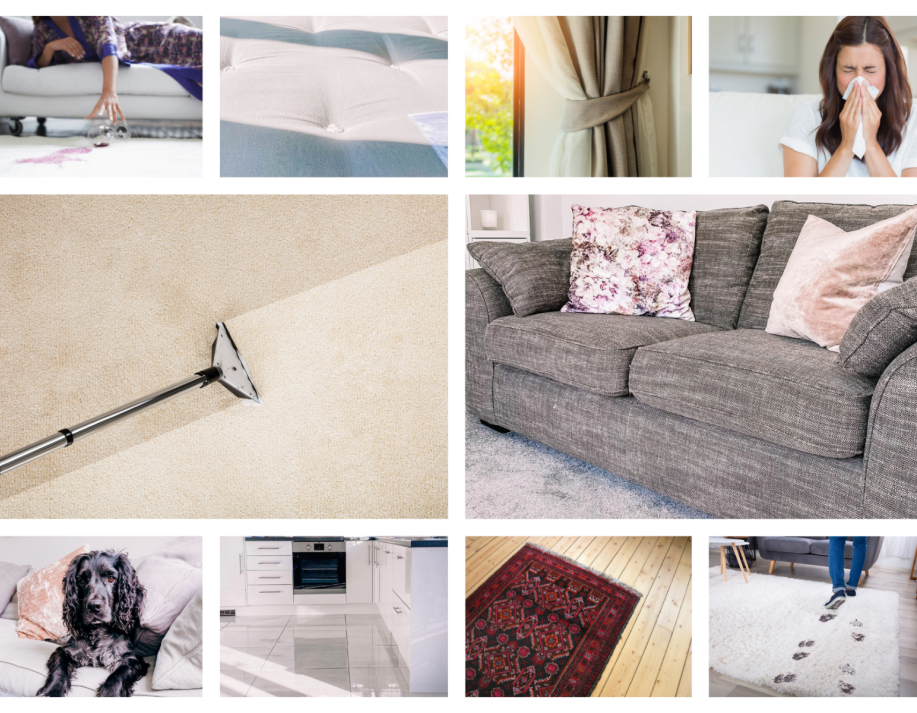 Our technicians often specialise in particular services - please check with your local technician to see which services are available.