Deodorisation & Sanitisation
Discover safe and effective deodorisation and sanitisation services from Safeclean.
As part of its expert cleaning services Safeclean offers deodorisation and sanitisation, whether that's end of tenancy clean-ups, a build-up over time or from pets.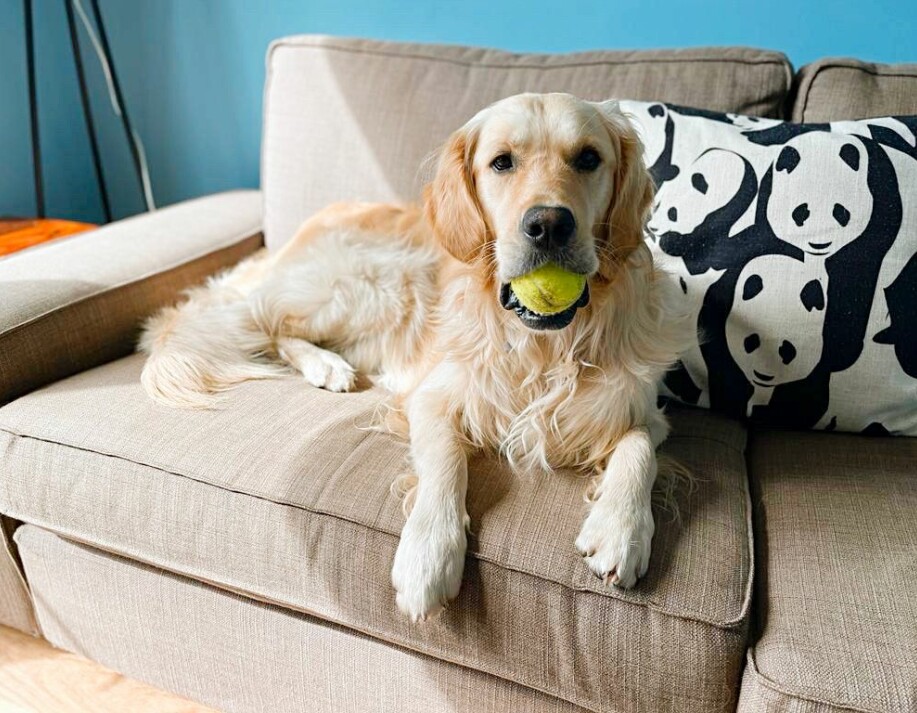 Our priority at Safeclean is to enter your home as a trustworthy service provider and leave knowing that we've made a difference. If deodorisation or sanitisation services are necessary we understand how to treat the situation and leave the space we're working in as good as new.
Carpets are an area of the house that are particularly susceptible to developing odours. We often don't clean our carpets as regularly as we should and over time dirt, bacteria and odorous substances such as tobacco smoke can accumulate. Spillages, if not dealt with properly, can develop into mould or mildew, or build-ups of bacteria. This often means that sanitisation and deodorisation services come hand in hand.
For deodorisation and sanitisation services, contact Safeclean today. We will advise you on the best treatment for your situation and arrange a home visit before the treatment takes place.
Take Advantage of this Great Service Today!
Contact your local technician for a free, no obligation quote.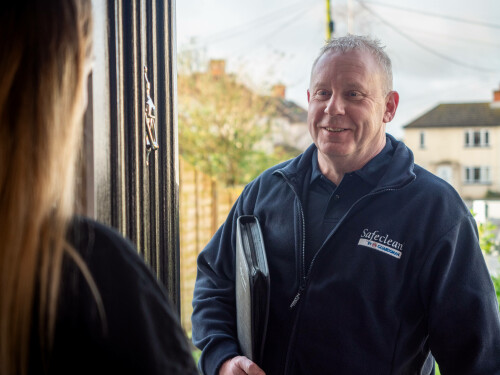 Frequently asked questions