Infection Control
Safeclean are here to provide you with specialist cleaning and decontamination services to help prevent the risk of infection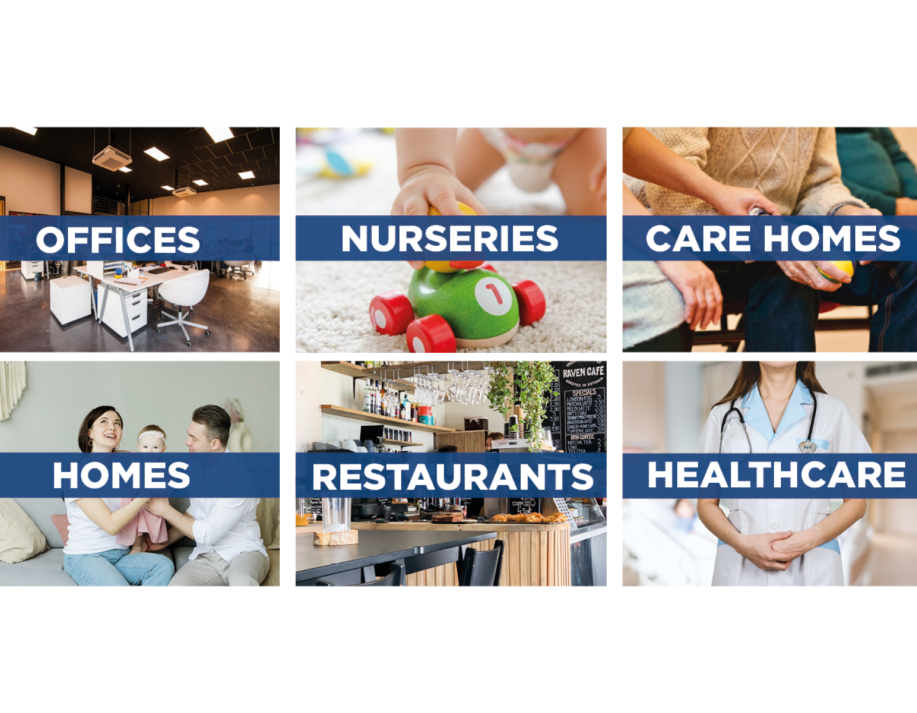 What is Safeclean Infection Control?
Whilst it is vital for all of us to maintain good personal hygiene (covering our mouths when sneezing and washing our hands), additional protection measures must be taken to ensure that bacteria does not spread through contaminated objects and surfaces. This is why Safeclean have developed a solution – Safeclean Infection Control.
All our staff and franchisees are fully trained and accredited in infection control - we are the specialists in deep cleaning and disinfection
We comply fully with the Personal Protective Equipment (PPE) that is needed to carry out our process.
We are a professional and reputable company with a wealth of knowledge in the cleaning industry.
What service does Safeclean Infection Control offer?
Safeclean Infection control has developed a deep cleaning process combined with the latest cold water fogging techniques.
We conform to the guidance from Public Health England & NHS protocols to offer an expert disinfection service

We offer a professional and ethical service using specialist equipment and products that can only be obtained by specialist cleaning companies

Our process includes sanitising all surfaces, focusing on touch points. Every surface in the property is fogged (including ceilings), it is very low moisture so causes no damage to property or finishes.

The antimicrobial effects of our process and products can last a couple of weeks - in high use areas where surfaces can be rubbed or touched regularly, contamination can possibly be re-introduced.

It is safe to use around humans, pets and food

After an hour of us completing our service, your premises will be ready for you re-enter

We use top available EN tested products that can kill a minimum of 99.99% of all micro-organisms including, but not limited to, SARS-CoV-2, H1N1 Influenza and Bio Hazard Environments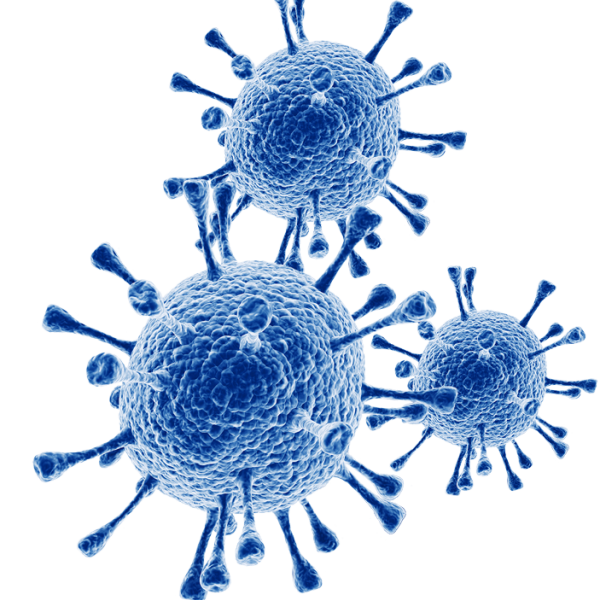 Who is Safeclean Infection Control available to?
Our service is for all premises, domestic & commercial and is an ideal choice for all your requirements to reduce transmissions from human to human and kill viruses on surfaces.

We cover the following:
Residential homes

Offices

Pubs & Restaurants

Doctors surgeries

Vets

Schools

Care homes

& more





Proper disinfection should be applied, and our specialists are fully trained and prepared to carry out such a process. We will choose the right service for you based on your environment. We ensure the use of non-hazardous products that are safe yet strong.

It is crucial to safeguard yourself, your family and your employees.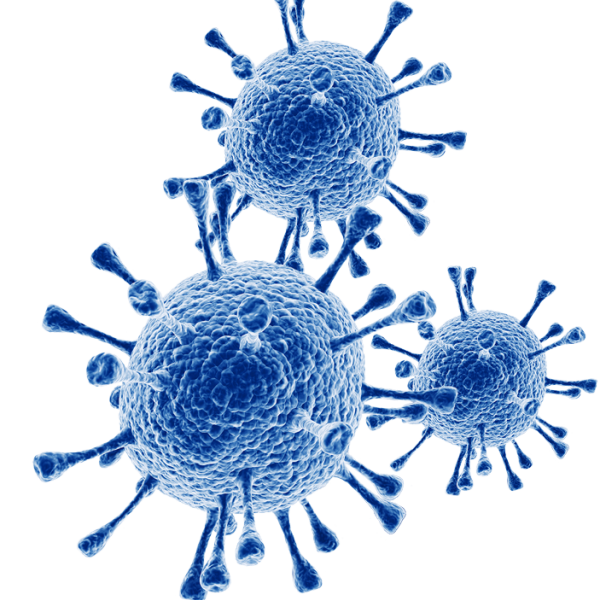 We are here to help
Click here to contact us directly about our Infection Control services and what we can do to help you.