Who Are We Looking For?
The relationship between the Franchisor and Franchisee is very important and is a two way process. It's vital that, as well as us being the right match for you, you're the right match for us.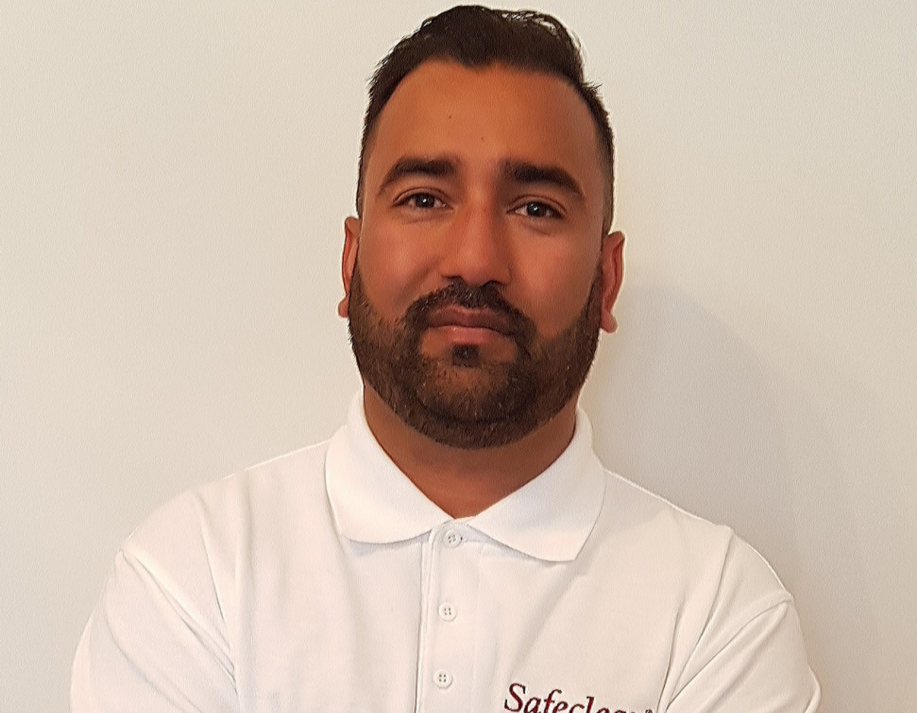 The People We're Looking For:
Want to build a business

Are a people person

Recognise the need to commit time and energy to drive success

Have a strong organisational and communication skills

Are eager to learn and continually develop skills and knowledge

Have a high level of personal integrity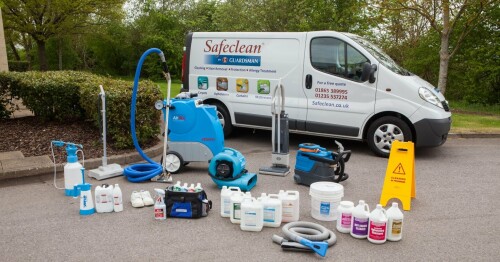 Frequently asked questions
Who can become a franchisee?
Anybody can! As long as you have the drive to succeed in running your own business and an eagerness to learn and develop, you could be who we're looking for.