Meet your team
One of the best things about owning a franchise is that you are your own boss.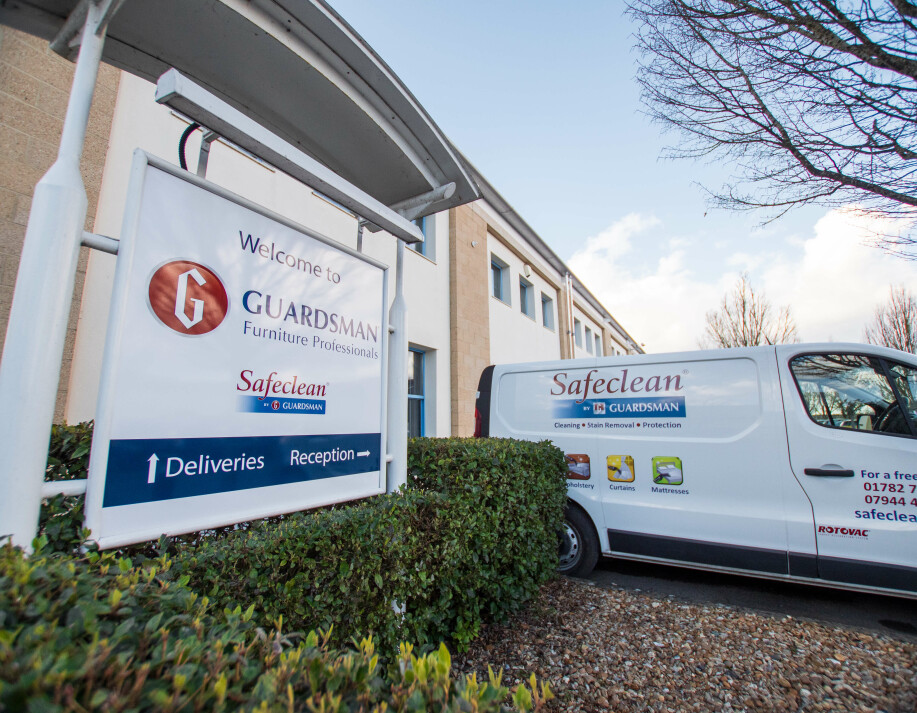 The benefit of becoming a Safeclean Franchisee is that you can take that step safe in the knowledge that you are not on your own, but have an experienced team supporting you along the way. Whether its business development, marketing strategy or finance and administration support, the Safeclean Head Office team are there to help you.
Mark Harvey
National Franchise Manager
Mark joined the business in October 2018 as Safeclean Franchise Manager and brings with him over 30 years of franchising experience. Mark has overall responsibility for Safeclean's strategy, development and operational aspects.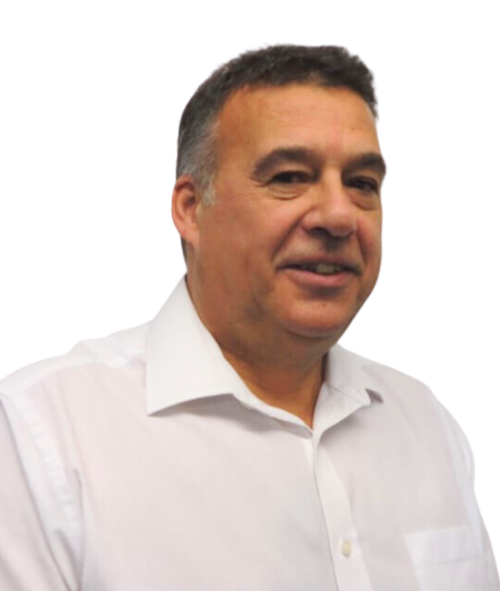 Jo Reynolds
Business Support & Marketing Executive
Jo offers support with any business, operational & marketing needs. Jo also looks after the marketing and brand management of the overall franchise, as well as providing support to each individual franchisee in developing their local sales strategies. Whether you need assistance in planning your marketing campaign or bespoke artwork, Jo will work closely with you to achieve the best result.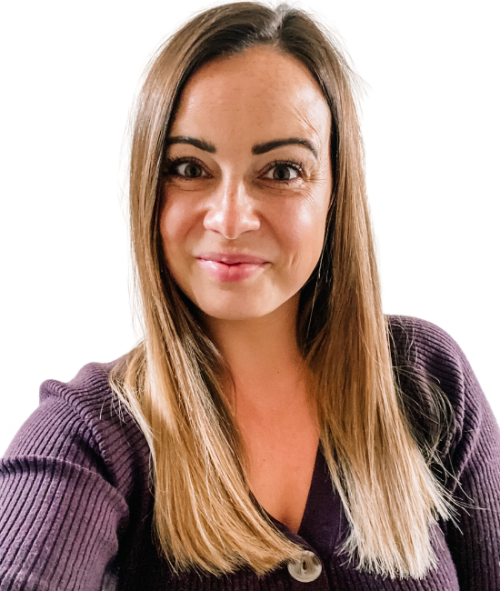 Jamie Copas
Franchise Support Coordinator
Jamie is the first point of contact for the Safeclean franchisees. He is responsible for the day to day administration of the business, as well as running our social media campaigns. If you require assistance in any of the social media platforms, or getting design advice for your social media posts, then Jamie will work with you to get the most out of your content.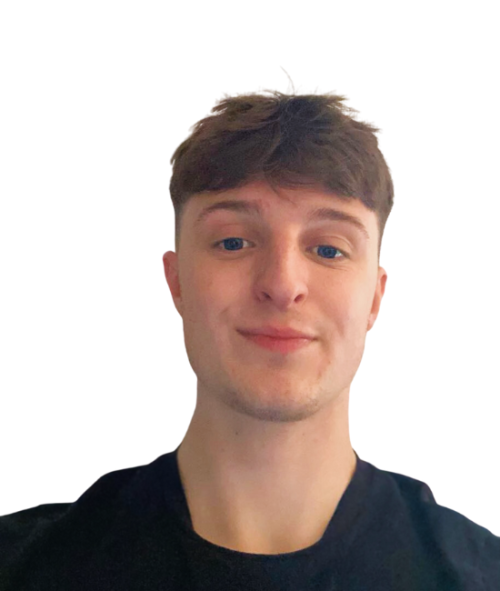 Extended Team
Once you get into the day to day running of your business, you'll see that you have an extended team behind the scenes to help
you every step of the way…
Field Services Team
The Field Services team at Guardsman are responsible for managing the network side of the Guardsman insurance work. They are a dedicated support team, with phone lines managed continuously during office opening hours, so you should never be without assistance regarding the call out work that we provide you with. Heading up the team are Mark Horler-Wallis, Field Service Manager, and Will Taylor, Technical Manager. Mark is responsible for the performance of the network and Will is your first point of reference for any queries regarding cleaning processes and chemical application.
Finance Team
Although you will be responsible for the day to day bookkeeping and accounts, our finance team will take care of your Management Service Charge so you don't have to. Once you send over your monthly sales figures, we'll calculate your charge for you and simply send you an invoice. We will also self-bill for your Guardsman work, saving you from having to calculate and create an invoice for us. So, that's one less thing on your to do list!