Safeclean Blog
Safeclean Brand Development Award 2019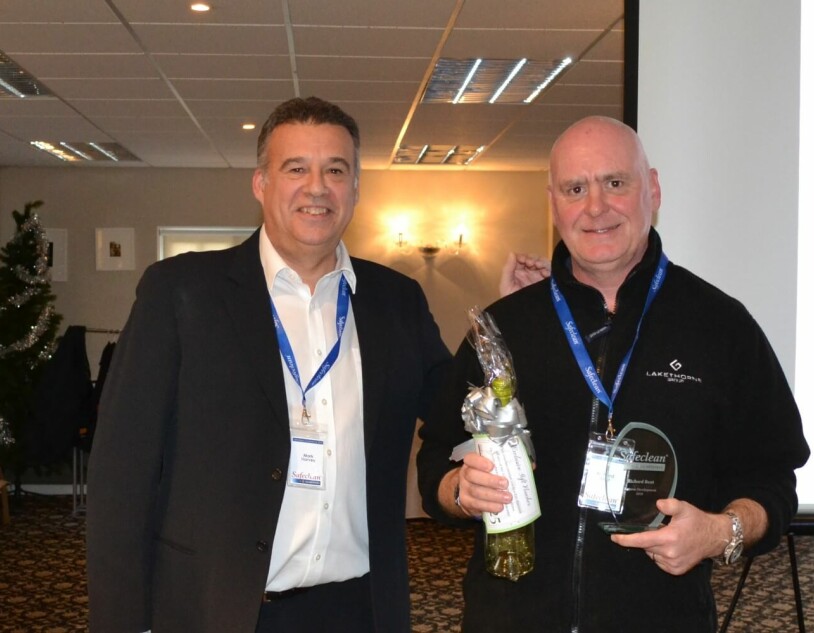 Safeclean Brand Development Award 2019
The award for Brand Development was received by a franchisee who in the past 12 months has made the decision to seriously focus on developing their Safeclean franchise.

This is for someone who has put in place a clear strategy to develop and take their franchise to the next level.
The winner this year was Richard Bent from Safeclean Ealing & Central London. Richard has a busy management franchise business and still ensured that he attended several training courses and that all his team were included and involved in helping him deliver his development plan. They are a very strong and stable team which led to them gaining experience together providing better quality of work and more clients.
He is a perfect example of someone who has been trading for many years yet is still prepared to take advice from other people which helps him to continually develop his business.
Congratulations Richard!