Safeclean Blog
Safeclean Infection Control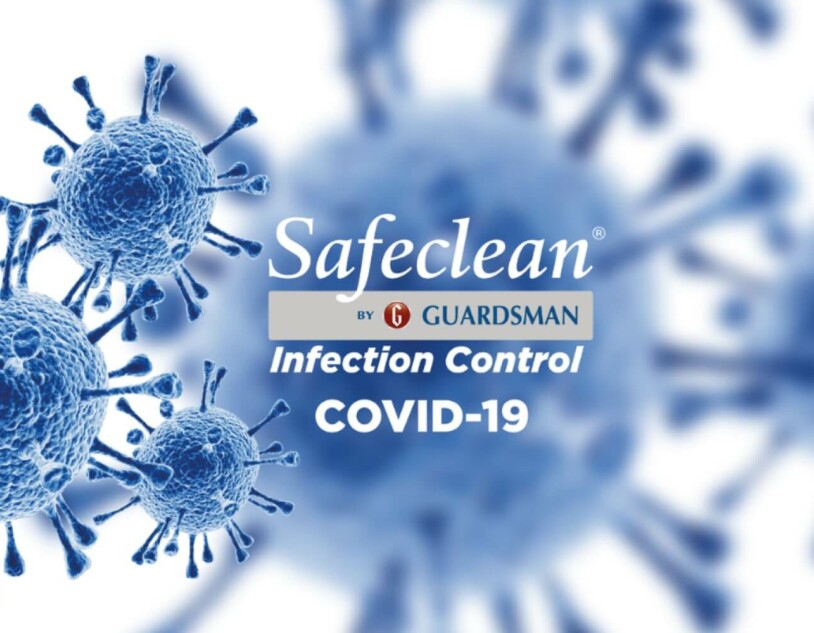 Safeclean Infection Control
Safeclean are able to offer a full cleaning and disinfection service for your premises using NHS approved protocols and specialist products that can create an environment that is safe from the threat of Coronavirus (COVID-19).

We are fully accredited to carry out this service; with expert training and support from industry professionals. We use top available EN tested products that can kill a minimum of 99.99% of all micro-organisms including SARS-CoV-2.
If you would like to find out more information, please get in touch and we can discuss your options.
Email us on info@safeclean.co.uk
www.safeclean.co.uk/services/infection-control