Safeclean Blog
Cleaning Wizardry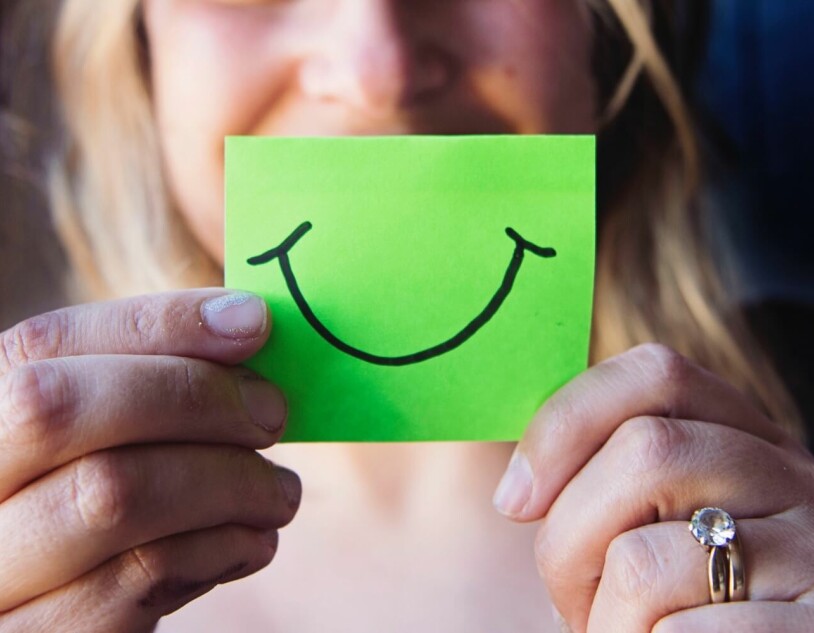 Cleaning Wizardry
From time to time some of our cleaning specialists can receive an unusual request to help with the removal of something tricky. A perfect example of this is the recent cry for help sent by a lady who got superglue on her fingers. This request was picked up by Martin Jordan of Safeclean Derby (Safeclean Franchisee of the Year Winner 2019)

It was on Bank Holiday Sunday and Martin was looking through the local forums he follows on Facebook - when he saw a lady ask if anyone knew how to remove superglue. Martin immediately messaged the lady, who was the daughter of the superglue victim. Martin asked where the superglue was and the answer, he was expecting was on some furniture. To his surprise, the lady told him it was not on any furniture, but it was on her mother's hands!
Martin jumped into action and offered his assistance. As they were local, he agreed for the lady and her mother to come to his house. When they arrived, he put on his gloves and mask and used his "cleaning wizardry" to successfully remove the superglue at 9:45pm!
This is just another example of how our fantastic network of specialists goes above and beyond the call of duty.
Thank you, Martin!