Safeclean Blog
Tips for keeping upbeat and occupied during the lockdown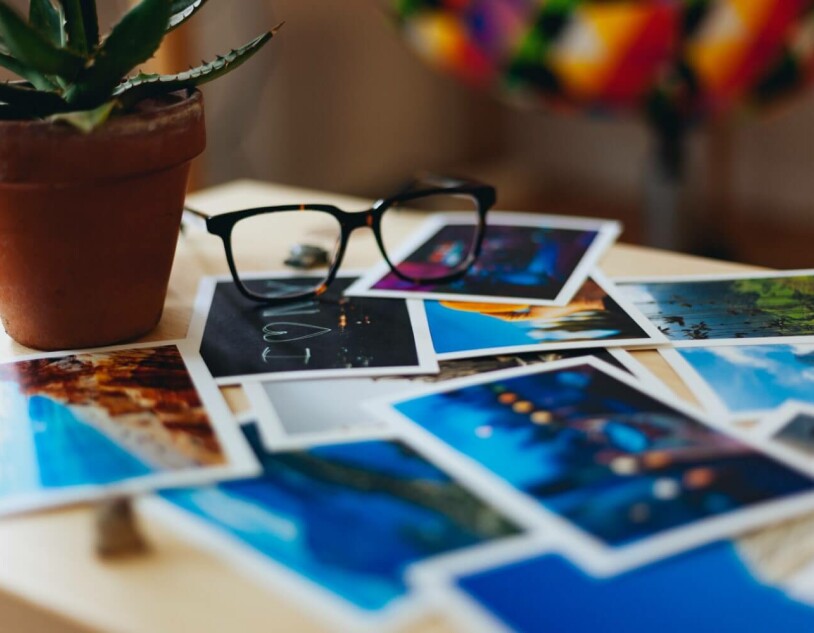 Tips for keeping upbeat and occupied during the lockdown
During lockdown, being away from your nearest and dearest can be the most difficult thing we will have to deal with, this can be particularly hard for those whose lives often include regular community meetings, social groups or simply just a trip to the shops which they are now unable to do. So, going from being sociable and independent to spending all their time at home can be extremely challenging.

As much as the experts tell us to keep fit and active, for those with health issues or mobility problems, this can be difficult to follow. We have created a list of activities that everyone can do, to stay active, staying connected and look after your wellbeing all the while keeping safe by staying at home.
Go out in the garden – hopefully this nice weather is going to stick around for a while, so get out and enjoy your garden. Plant your seedlings, mow your lawn, clean the fishpond, or simply enjoy a nice cuppa in the sunshine whilst getting your daily dose of Vitamin D.

Dig out your photos – grab a notebook and create a reference library for your photos. On the back of your photos, write a number and by the same number in the notebook write a description of each photo, who is featured, where they are etc. This would be so lovely to reflect and will be so precious for your family in years to come.

Start a new hobby – if you've always been thinking about learning to crochet, or dusting off that guitar you bought years ago, this is the perfect opportunity to start to teach yourself.

Exercise – if you go to a regular exercise class and are now unable to do so, there are plenty of online classes that you can follow. Exercise can also simply be dancing in your kitchen to your favourite songs!

Spring clean your house (see our previous blog post here for further tips and tricks)

Go on a virtual museum tour – many museums offer virtual tours, so if you are missing some culture, you can now do so in the comfort of your own home

Write your life story – this is the perfect opportunity to write a few chapters on your life to pass down to your children and grandchildren, so your family history does not get lost.

Regular video calls with family and friends - most of us now have access to the internet and a device that we can make video calls from. You can have regular virtual coffee mornings with your friends with the help of this. An app called House Party is great for hosting this sort of get together.

Stick to a routine – this is so important to keep some structure to your day. Have your meals at the same time, try and get up and go to bed at the same time and plan an activity. This will help fill the days.

Jigsaw puzzles – they can be a great activity to while away the hours. It will also help to keep the mind active.
We hope that you may have found a good idea or two in this blog to help you through these challenging times.
Stay safe.