Safeclean Blog
Keeping your home happy & healthy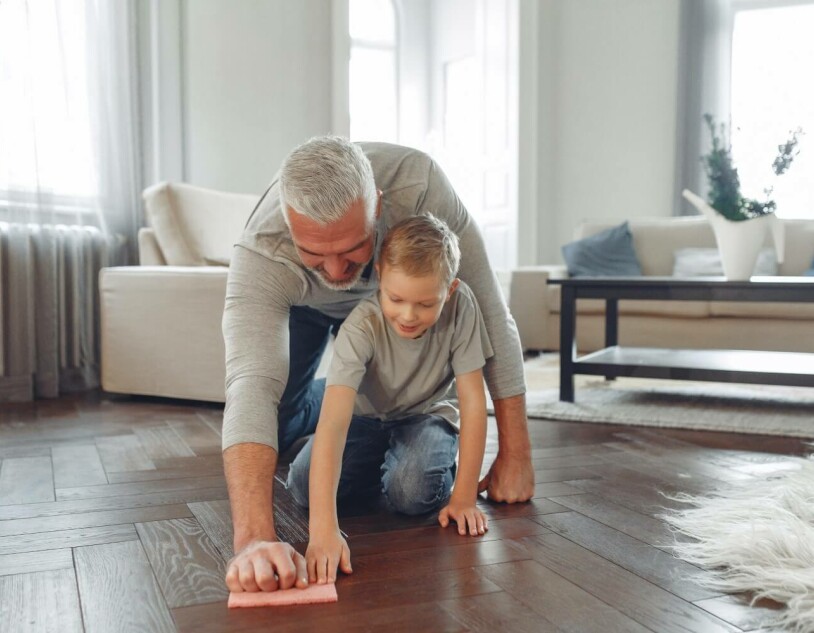 Keeping your home happy & healthy
During lockdown, we want you to stay busy and stay positive. It is also a great opportunity to keep your home happy and healthy.

Here at Safeclean we have put together the following tips to help keep your home fresh during this difficult time:
Daily vacuuming of your carpets
Emptying the bag/cylinder of your vacuum afterwards, giving it a little wipe out with some antibacterial afterwards
Dusting regularly to help reduce allergens in the home
Regular vacuuming of sofas, opening patio doors and windows to air sofas, put removable cushions outside for a good airing
Vacuum and air pet beds outside
Vacuum and air any rugs you are able to move outside
Vacuum mattresses and turn regularly. Leave bedding off and open windows to air
Sweep hard floors and either use a steam mop, or regular bucket and mop with a drop of disinfectant
Wash and air bathmats weekly
If any spillages happen on your sofa or carpet, use a clean, damp white cloth in a dabbing motion to try and lift the stain. Never scrub!
Regular wiping down of external and internal door handles and surfaces with antibacterial
After taking the bin bag out, give your bin a wipe down with a paper towel and antibacterial spray
Stay safe.