Safeclean Blog
Safeclean are here to help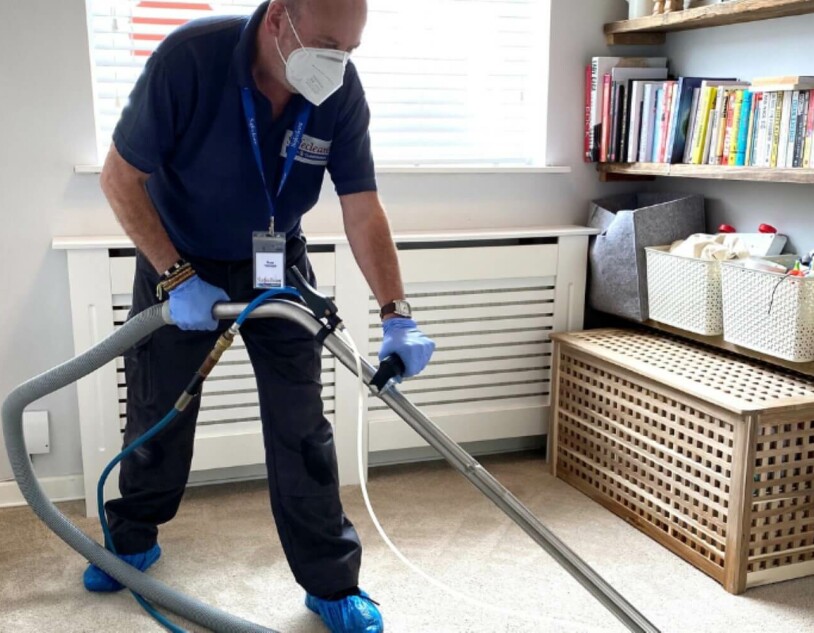 Safeclean are here to help
Safeclean are here to help you with all your carpet and upholstery cleaning requirements.

We offer a variety of services including:
· Carpet cleaning
· Upholstery cleaning
· Curtain cleaning
· Mattress cleaning
· Stain removal
· The application of protection treatments
· Allergy, deodorisation and sanitisation treatments
In these difficult times, we will be taking additional precautions to protect the health and well-being of our customers and cleaning specialists – your safety is of great importance to us. Whilst we are in your home or business, we will be adhering to Government Guidelines, and keeping a social distance of two metres, whilst wearing the appropriate Personal Protective Equipment (PPE).
If you have any underlying health conditions, which require a need for increased vigilance or additional PPE, then please discuss this with your technician as it may be appropriate to delay your appointment.
How our procedures will guarantee your safety:
We will not enter customers' homes if a member of the household has symptoms of COVID-19, or where the customer has been advised to shield, until it is safe to do.

What should you do on the day of the visit?
· Please tidy the access, entrance, passage and area where work may be carried out.
· Remove all children, pets and family from these areas.
· Please wipe down any surfaces, such as door handles, with disinfectant wipes.
· For everyone's safety, we maintain social distancing during the visit.
· Open windows and ventilate the home.
Our specialists will:
· Wash or sanitise their hands before and after every visit.
· Wear the correct PPE, relevant to the risk level presented.
· Not shake hands with customers, and will maintain a two-metre social distance within the home.
· Use all appropriate protective measures including pre and post work sanitation.
· Stand back whilst you fill in the relevant sections of the job card, and sign using your own pen.
· Dispose of, or disinfect any PPE, tools or equipment as needed upon leaving.

If you have any specific concerns, please do not hesitate to discuss them with your specialist prior to their visit.
Contact us now to see what else we can do for you, or to arrange an appointment.