Safeclean Blog
Women in Franchising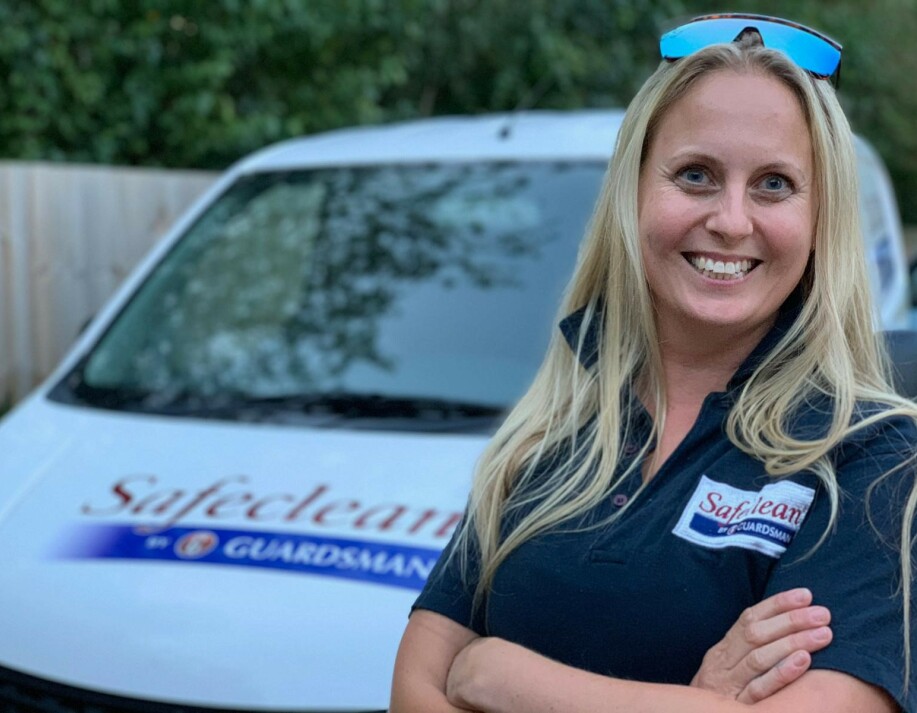 Women in Franchising
Franchising is a great option for women in business today. The BFAs most recent survey showed a 20% rise in females choosing to start their own business in franchising.
Safeclean has two female franchisees, one being Kim Emmett-Gidney of Safeclean High Wycombe.
Kim is the primary specialist for her business that she owns in partnership with her husband. One of Kim's strengths is her ability to help her to identify the needs of her customers which helps her to build successful relationships. Kim has a high conversion rate of turning her Guardsman warranty call out customers to her own private customers. She is able to do this by demonstrating how good she is on the warranty work - which gives the customer the confidence to ask her to clean other carpets and upholstery in their homes.
Although cleaning carpets and upholstery can be quite physical - it is Kim's incredible attention to detail that makes her the perfect candidate. A significant percentage of Kim's business are repeat customers, due to the way she leaves the home - as she finds it, just with exceptionally clean carpets and upholstery. She really does make your home beautiful again.
Kim believes being a franchisee gives you freedom. "The ability to manage your own business, in your own time but with continual franchisor support gives you a good work/life balance. I have horses, so to be able to tend to them before I start my day with Safeclean gives me flexibility to manage my day how I like".
"Being part of a franchise has many benefits. You are immediately part of a community and you are fully supported by the Network Support team."
If you are interested in a franchise with Safeclean, please contact us – we would love to hear from you.