Safeclean Blog
2020 A BRAND NEW YEAR... A FRESH NEW START!New Blog Post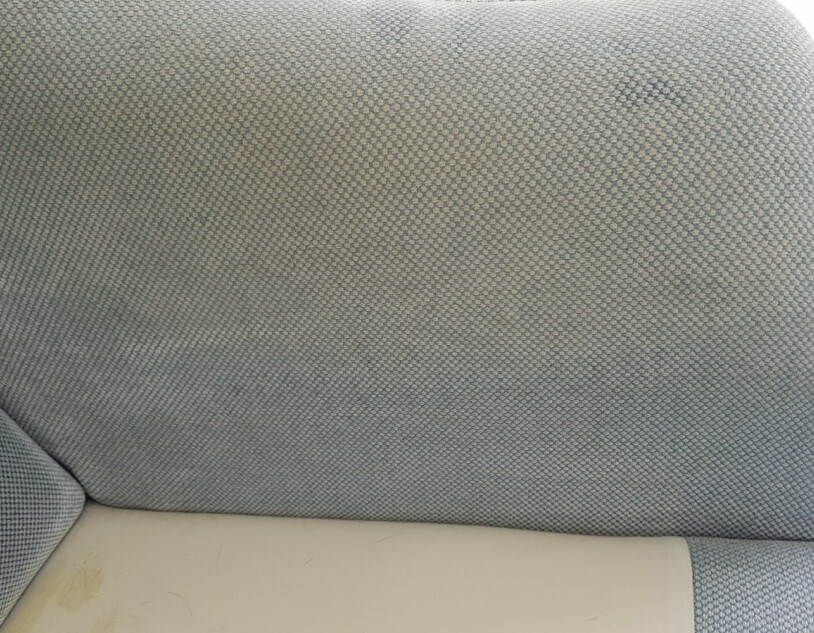 2020 A BRAND NEW YEAR... A FRESH NEW START!
Make a resolution that you can keep and make a visible difference!

We have all had a short holiday (in some case long) to recharge our batteries ready for the new year. It is also the start of a new decade - Happy New Year!
Is it time we resolved to give ourselves a fresh start?
Lets remove that old layer and start again.
We could start with having a look around the room that we spend a lot of our leisure hours relaxing in... the lounge.
Is that sofa and carpet in need of a good old fashioned clean? It's easy to forget how good they looked when brand new and easy to convince yourself that they need to be replaced. A complete waste of money when you look at the kind of results that can be achieved by cleaning for a fraction of the price.
By stripping off the layer of general dirt build up, Safeclean can reveal the original beauty of your items you originally invested so much money on - just like in the photographs!
RESOLVE RIGHT NOW TO GIVE US A CALL TODAY!