Safeclean Blog
The fourth Safeclean Special Recognition Award 2023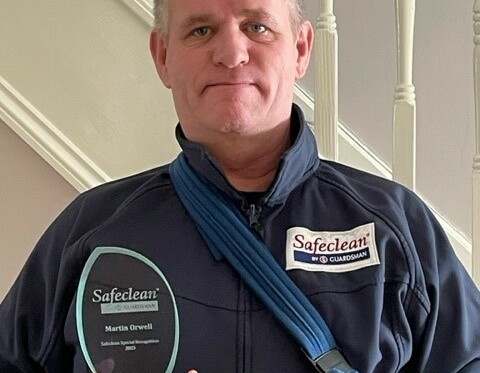 In the last couple of years this franchisee has worked much closer with Network Support
The winner of this award is for Martin Orwell - and unfortunately he was unable to attend the conference as he recently had surgery and was unable to drive.
Martin recently became a Board Member and in his own unique way has added real value to those meetings.
We get very few, if any complaints, about his business - and at heart he is a real supporter of the business
Congratulations Martin - you deserve this award.