Safeclean Blog
Commitment to the Brand Award 2023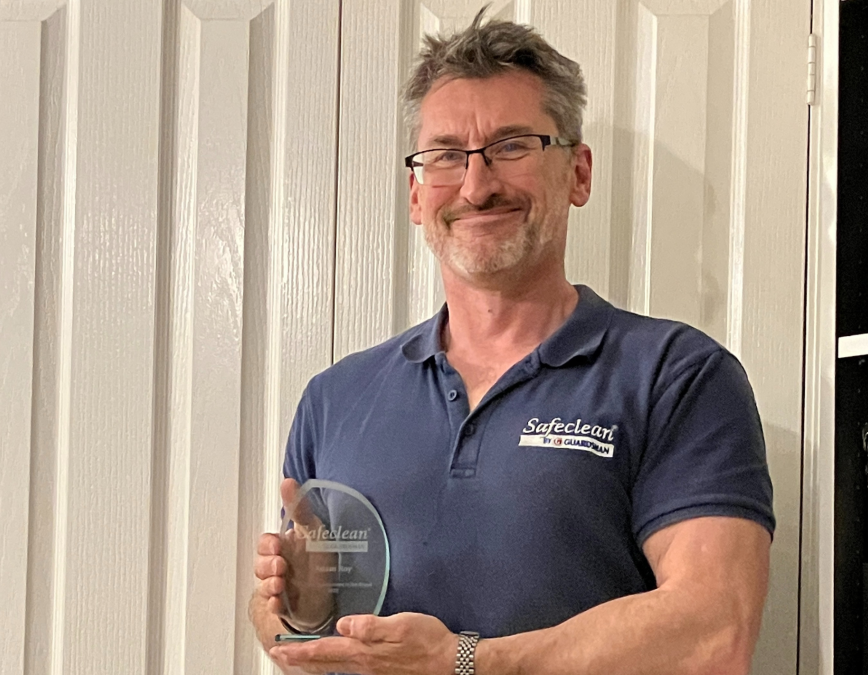 This franchisee is always in regular contact with Network Support to discuss ways of promoting his business.
He continually adds original content to his social media platforms and he regularly promotes his business and is always updating his adverts
He tries to attend every training course - which is even more impressive when you consider where he is based as he has more travelling to do than most people in the network.
He is another person who is a real supporter of Safeclean and a pleasure to work with.
This years winner is Adam Roy of Safeclean Kernow.
Unfortunately, Adam was unable to attend the conference this year, but his award was forwarded on to him.