Safeclean Blog
A LIGHTBULB MOMENT!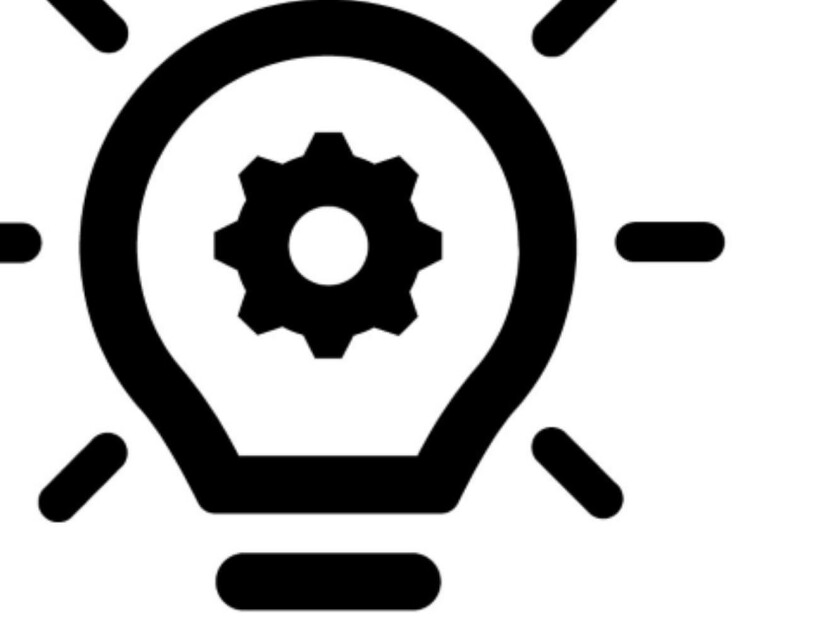 A LIGHTBULB MOMENT!
A 'SWITCHED - ON' OLDER CLIENT

"Do you Know much about computers"
"Only a little", say I carefully.
"my printer has stopped working with my iPad", says my customer.
I leap onto the safe suggestion that everyone has experienced, " Have you switched them off and on again"?
"Oh, I have tried that", says my customer dismissively.
I am now full of admiration for my 85 year old customer and fast running out of ideas.
"Did you switch both items off at the same time", I said hopefully.
"I don't think I did ", she says.
Full of renewed enthusiasm, I said "Lets try that together".
I head for the printer and ask her to switch off the iPad.
Before I reach the printer she says, "OK! it's off".
I spin round amazed at her dexterity and speed in powering down her device.
"Are you sure"? says I.
" Yes, I shut the cover and it went straight off"! answers my customer confidently.
"I think we may have to press a button as well to close it down" I said trying to be tactful.
WE PRESS THE BUTTON TO POWER DOWN THE DEVICE AND RESTART.
Lo and behold, the printer leaps into action.
Another satisfied customer.