Carpet & UpholsteryCleaning Services Nantwich & Wrexham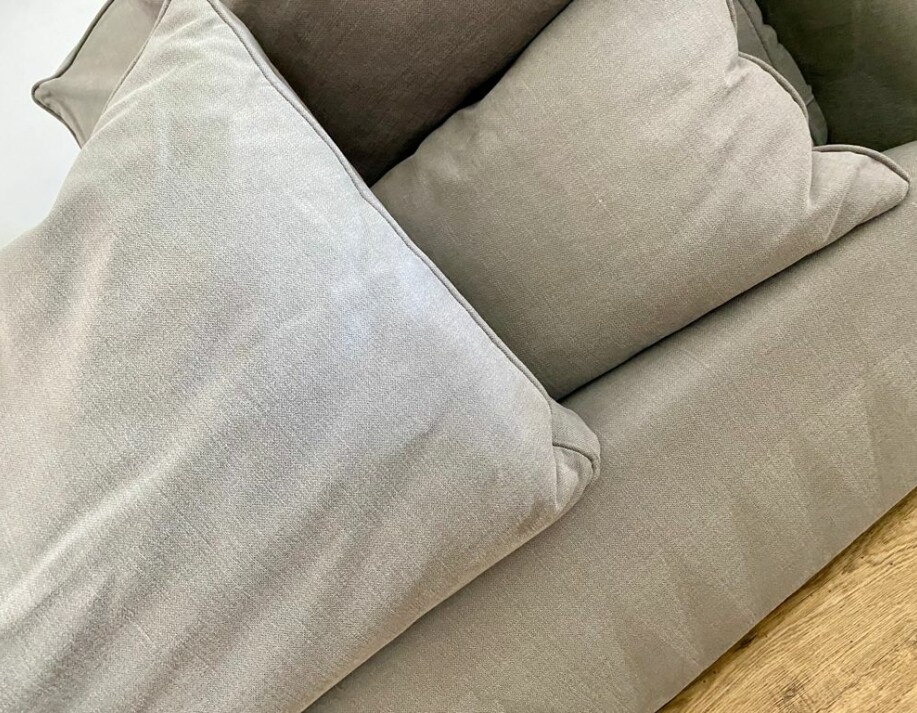 Welcome to Safeclean Nantwich & Wrexham
Quality Carpet and Upholstery Cleaning from the Furniture Care Experts
We are your local carpet cleaning and upholstery experts. Safeclean Nantwich & Wrexham is a local family business run by Dave and his wife Jan. Dave has over 28 years of experience as a technician so you can rest assured knowing your local Safeclean technician will provide a quality cleaning service.
With the use of industry leading products and equipment, we provide an expansive range of services to all soft furnishings from general overall cleans to something more specialised such as deodorisation & sanitisation and odour elimination. These, along with our stain removal service, are ideal for ongoing furniture care in your home.
We pride ourselves on providing a reliable, honest and friendly service to each and every customer and our promise to you is that you will only every pay the price quoted to you before the work begins.
Our services are available to both private and commercial sectors and we cover Nantwich, Wrexham and surrounding areas. We are fully insured, registered with trading standards and DBS checked.
Areas covered:
We cover Nantwich, Wrexham and surrounding areas
Why not give us a call today for a free no obligation quote.
Scan the QR code below for easy access to our contact information
What are you waiting for?
Get in touch today!
The information you provide will only be used to handle your enquiry.
Infection Control by Nantwich & Wrexham
Safeclean are here to provide you with specialist cleaning and decontamination services to help prevent the risk of infection.

Safeclean Infection control have developed a deep cleaning process combined with the latest cold water fogging techniques.
We conform to the guidance from Public Health England & NHS protocols to offer an expert Coronavirus (COVID-19) disinfection service
We offer a professional and ethical service using specialist equipment and products that can only be obtained by specialist cleaning companies
Our process includes sanitising to all surfaces, focusing on touch points. Every surface in the property is fogged (including ceilings), it is very low moisture so causes no damage to property or finishes.
The antimicrobial effects of our process and products can last a couple of weeks - in high use areas where surfaces can be rubbed or touched regularly, contamination can possibly be re-introduced.
It is safe to use around humans, pets and food
After an hour of us completing our service, your premises will be ready for you re-enter
We use top available EN tested products that can kill a minimum of 99.99% of all
micro-organisms including SARS-CoV-2.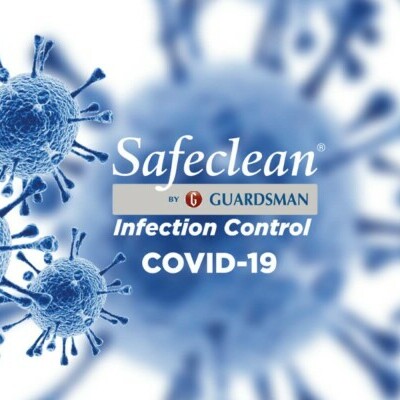 How our procedures will guarantee your safety:
We will not attend customers' homes if a member of the household has symptoms of COVID-19 or where the customer has been advised to shield until it is safe to do so. We will not attend homes until a minimum of 21 days after the first sign of COVID-19 in any home.
If you have any underlying health conditions where there is a need for increased vigilance and Personal Protective Equipment, then please discuss this with your technician. It may be appropriate to delay your appointment for a while.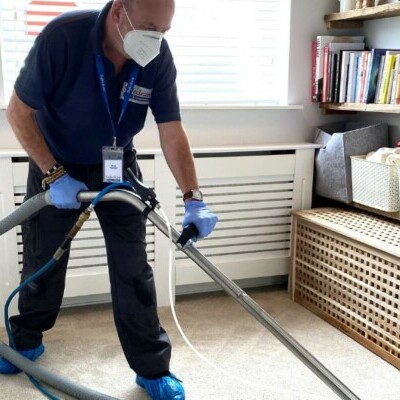 Take a look at some of our amazing results!
Tea Stain Disaster
Don't let a tea or coffee spill ruin your day (or chair...)
Call 07944 486 173 and let us sort it out for you!
Red Wine Stain Removal
You're relaxing on your sofa and disaster strikes! After calling Safeclean this stain looked like it never even happened.
Red Wine Stain Removal
You're relaxing on your sofa and disaster strikes! After calling Safeclean this stain looked like it never even happened.
Signup to receive special offers, discounts and news!
The information you submit will be used to provide exclusive offers, discounts and news from Safeclean