Safeclean Blog
Taking Care of Leather Upholstery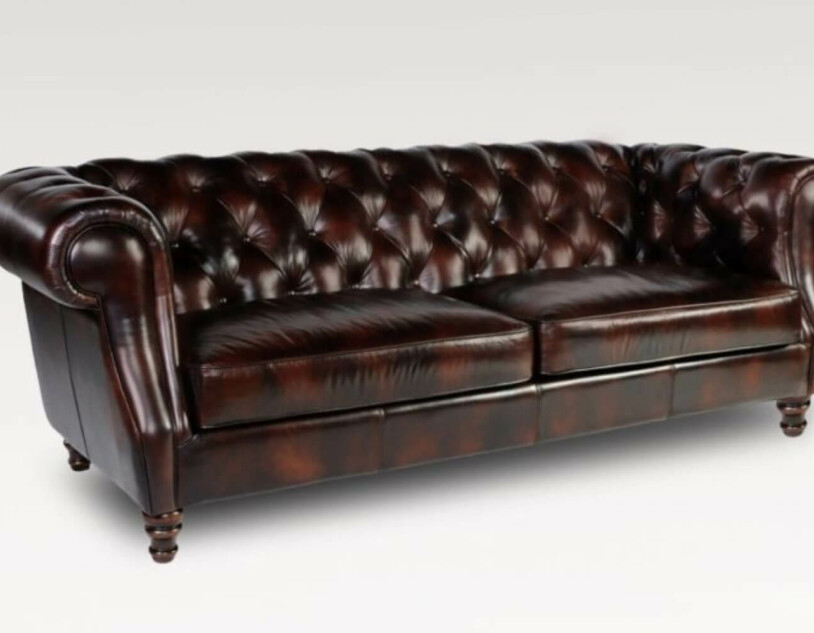 Taking Care of Leather Upholstery
Fine leather is soft and luxurious, making it an ideal choice for furniture. With the right care, leather improves with age, providing many years of enjoyable use.

However, even the best leather requires maintaining by regular vacuuming and cleaning. Different types of leather require different care and maintenance products. To maintain the rich, natural look of your leather furniture, follow these tips:
Protect your leather furniture from direct sunlight and strong natural light as some leathers will fade over time. Keep your furniture away from radiators too
Keep leather dust free by dusting regularly with a damp cloth
Treat leather with a leather protector or conditioner after each cleaning to retain the softness and attractive appearance
Avoid using or placing sharp objects on leather goods
Blot spills immediately and use leather cleaner to remove the spill
However, it is always worth calling in the professionals to look after your leather upholstery properly so if your leather sofa and chairs need a spruce up, give us a call on 020 8998 7713 or email us at to book a free, no-obligation quote.