Safeclean Blog
New Safeclean Network Support Member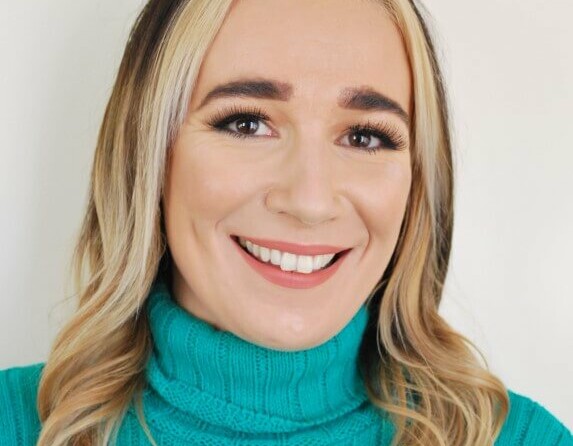 New Safeclean Network Support Member
Mai Rinaldi joins the Safeclean Head Office team as the new Franchise Business Executive.

We are excited to have her join the team as she brings with her a wealth of knowledge that she has gained in her previous roles. Prior to joining Safeclean, Mai was the Office Manager at a public relations firm where she undertook a wide range of business responsibilities such as:
Creating, implementing and delivering business action plans
Sales
Public relations/ Organising events
Website creation
Book-keeping and accounts
Preparing reports
HR
Marketing/Social media
With over nine years customer service experience, Mai is highly skilled at problem-solving. She is the first point of contact for the franchisees and promptly offers help, guidance, business support and advice. Mai is already proving to be a fantastic asset to the Safeclean team.
Welcome Mai!