Carpet & UpholsteryCleaning Services Solihull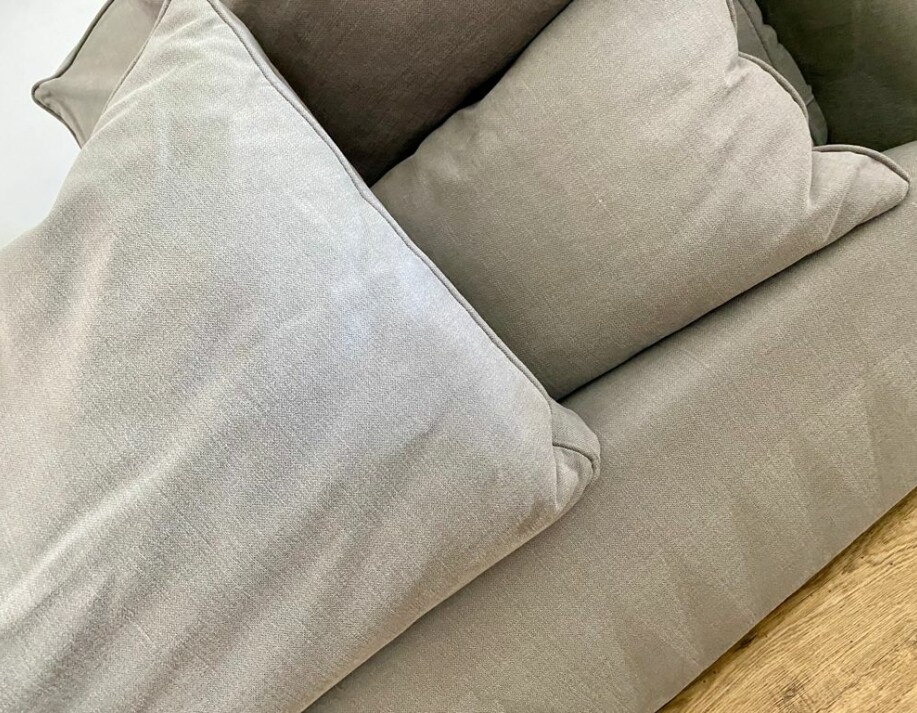 Welcome to Safeclean Solihull
Quality Carpet and Upholstery Cleaning from the Furniture Care Experts
Safeclean Solihull has been providing professional cleaning services for no fewer than 32 years. Over this time, Safeclean technician Nigel has grown the business to encompass 3 territories and has added a highly trained technician, Darren, to help deliver a highly polished service to clients across Solihull.
Safeclean has been keeping homes happy in the area for many years and customers have been receiving regular visits from us to maintain and care for their furniture. We are called out to cover all manner of stains and spills, general cleans to freshen and revitalise tired looking carpets and upholstery, as well as protection application.
Our services include carpet and upholstery cleaning, stain removal and protection, curtain cleaning, mattress cleaning, specialist rug cleaning, deodorisation and sanitisation, allergy treatments and hard floor cleaning. Why not give the Safeclean Solihull technicians a call to see how they can help you?
We know that although it's fairly easy these days to find a cleaning professional with the internet in everyone's back pocket, it can be difficult to find someone that can be trusted to treat your home with the respect that it deserves. We regularly undergo up to date training to keep ensuring we have the knowledge of the latest cleaning equipment and techniques, achieving excellent results each and every time our technicians enter homes across Solihull.
Investing your time and money into your furniture and carpets will allow them to remain looking their best throughout the year, maximising their lifespan and giving you the peace of mind that they are kept safe and clean. Our Safeclean Solihull technicians are always on hand to help out with our wide range of services, why not give us a call or fill in the contact form below to arrange a free appraisal?
Areas covered:
Solihull

Why not give us a call today for a free no obligation quote.
Scan the QR code below for easy access to our contact information
What are you waiting for?
Get in touch today!
The information you provide will only be used to handle your enquiry.
How our procedures will guarantee your safety:
We will not attend customers' homes if a member of the household has symptoms of COVID-19 or where the customer has been advised to shield until it is safe to do so. We will not attend homes until a minimum of 21 days after the first sign of COVID-19 in any home.
If you have any underlying health conditions where there is a need for increased vigilance and Personal Protective Equipment, then please discuss this with your technician. It may be appropriate to delay your appointment for a while.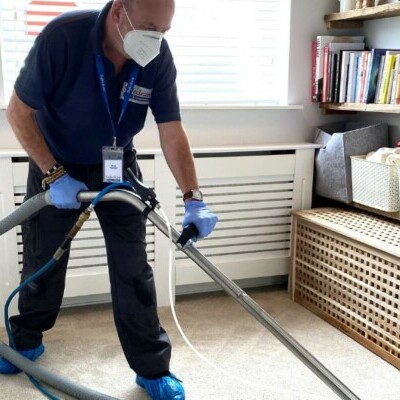 Take a look at some of our amazing results!
Red Wine Stain Removal
You're relaxing on your sofa and disaster strikes! After calling Safeclean this stain looked like it never even happened.
Red Wine Stain Removal
You're relaxing on your sofa and disaster strikes! After calling Safeclean this stain looked like it never even happened.
Signup to receive special offers, discounts and news!
The information you submit will be used to provide exclusive offers, discounts and news from Safeclean